5. Swiss May Make Concessions On Secrecy - Black List?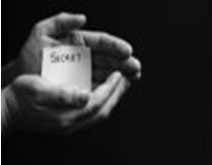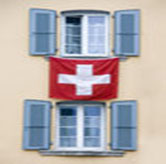 Switzerland may have to make some concessions if it does not want to be put on a black list of tax havens, Switzerland's president and finance minister was quoted as saying.
Banking secrecy is entrenched in Switzerland, in law and also the mentality of the people, and the country does not want to give it up but "certain matters of fact must be up for debate," Hans-Rudolf Merz said in the country's capital Berne.
"We will perhaps have to make concessions in some cases or others," Merz said, adding that otherwise sanctions could be taken against Swiss banks and the country could be put on the Organisation for Economic Cooperation and Development's black list of tax havens.
The Swiss government came under fire after it allowed UBS to disclose the identity of about 300 of its U.S. clients to avert criminal charges that Swiss regulators said would have put the bank's existence at risk and hurt the economy.
Switzerland, the world's biggest offshore financial centre, manages nearly a third of an estimated $7 trillion of offshore wealth.