---
Offshore Tax Compliance

Get Help Now!
---
-- Don't wait until it is TOO LATE --
Let our EXPERIENCED TAX ATTORNEYS help you:
Comply with ALL of your U.S. FILING OBLIGATIONS
Minimize the chance of CRIMINAL PENALTIES &
Minimize the imposition of CIVIL PENALTIES!
Voluntary Disclosure is the Answer!
AV Rated

Preeminent Lawyers
---
U.S. TRENDS
---
1. DOJ Attacks Offshore Accounts
2. IRS Attacks Offshore Structures!

3. Obama to Stamp Out Tax Havens!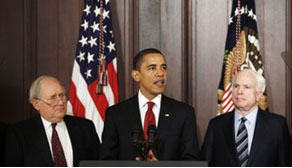 4. IRS Cracks Down on Tax Cheats!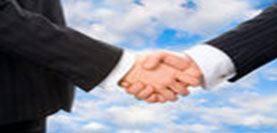 5. Swiss May Make Concessions On Secrecy - Black List?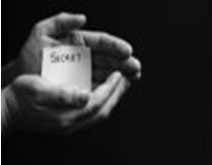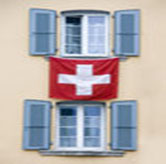 6. Form TD F 90-22.1- Report of Foreign Bank and Financial Accounts (FBAR)

7. Voluntary Disclosure is the Answer!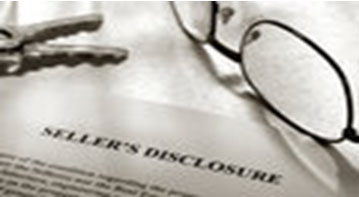 ---
Call TAXAID.us Now:
Because You Are No Match For The IRS!





Because Tax Problems (Especially ones with Potential Criminal Penalties) Ruin Your Life!





Because TAXAID.us Has Saved Clients "Millions Of Dollars" and





Because TAXAID.us may be able to minimize both the potential Criminal Penalties and Civil Penalties, associated with your Offshore Investments!
TAXAID.us can represent taxpayers in all 50 States!!!